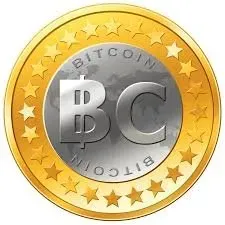 The reason why I am asking this question is, I came across this article by Max Yakubowski "Is Bitcoin a Store of Value? Experts on BTC as Digital Gold" in Cointelegraph in which he asked the question to a few crypto experts and documented the answers.
Before I started reading the article I thought the question was pretty straight forward and I knew the answer - yes, Bitcoin is digital gold. But after reading all the answers of the experts, I am not so sure.
Here is the link to the article: https://cointelegraph.com/news/is-bitcoin-a-store-of-value-experts-on-btc-as-digital-gold
You may read the article before or after giving your answer, it is up to you!!!