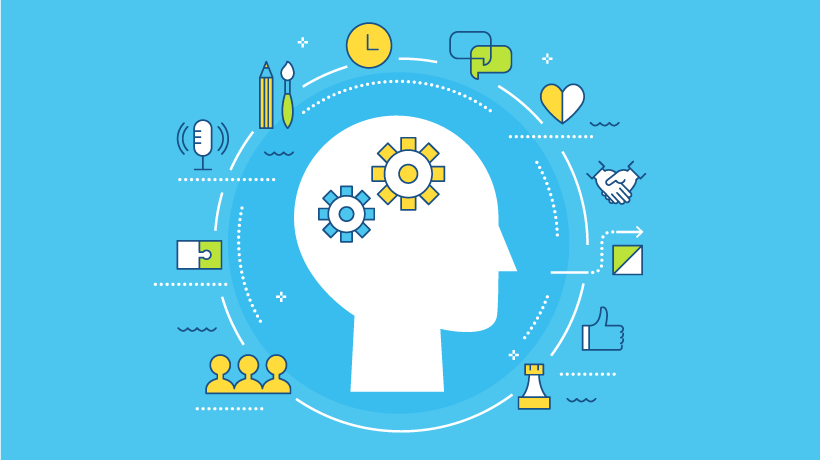 Image Source - elearningindustry
Most of us have used the last few months to work on ourselves and cultivate new skills.
But my actual question is, will those skills help us survive the coming years?
Will the skills we have fertilized, help us bring in the grains?
Could you all let us know in the comment section, what according to you is the 5 skills or lessons necessary to build a life and career?
This could be beneficial to a lot of people reading this #quello post.