So finally, this is my first post on @quello. The main advantages of manual curation is that, we get to know about all the latest update and @quello happen to me like that. Earlier I used to put up question on #askthehive community, but now looking at the growing @quello craze, i thought try this platform as well.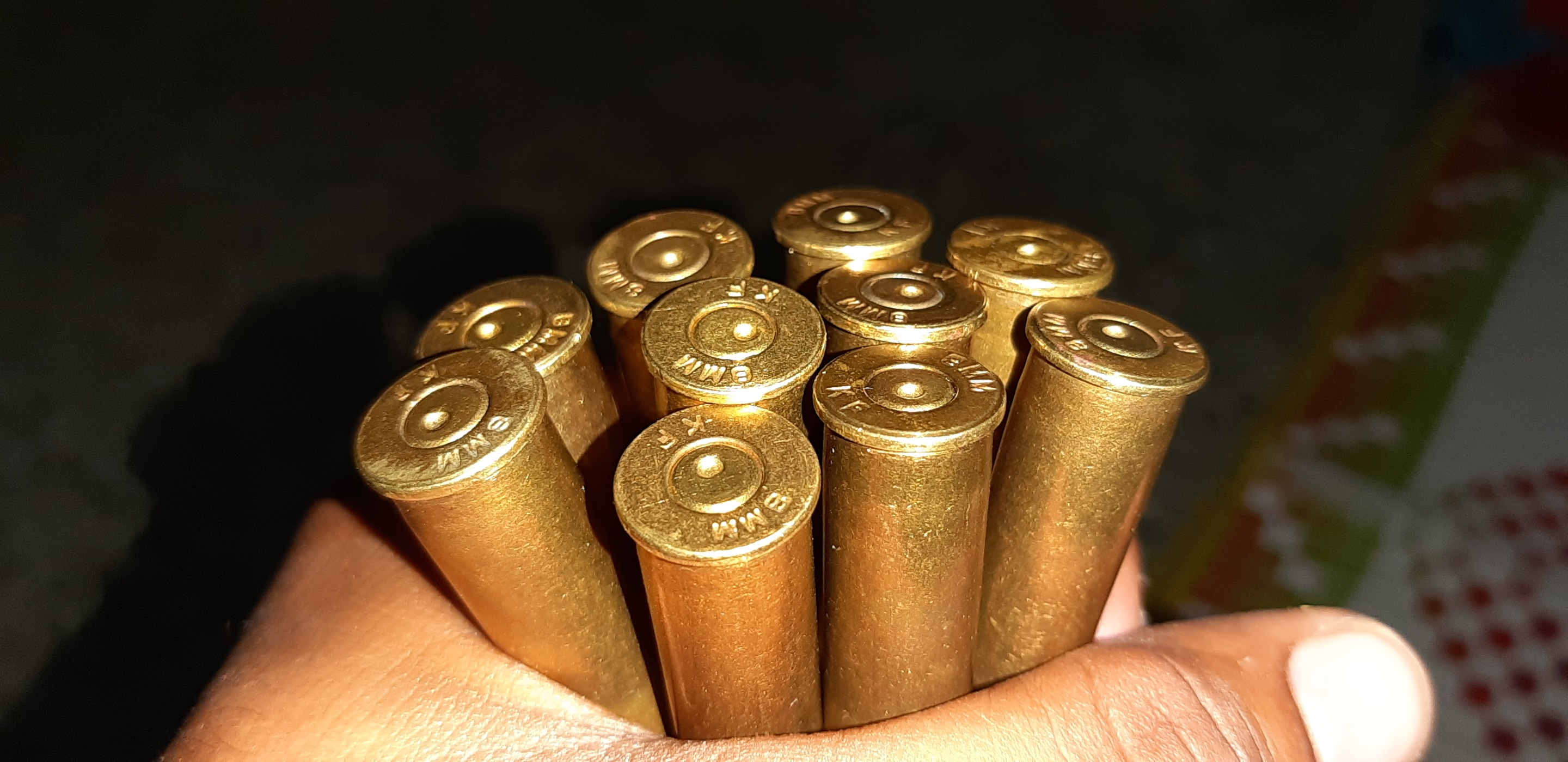 My Question:
what is the best time to curate any hive content to get higher reward??
Curation is important, and it is the alternate way to earn rewards. after the last hard fork, I understood that the best time was between 4-5min of posting that generate handsome reward. But now I notices that many of the top curators are autovoting at 3-4 min of posting.
Many curators are still unsure of the exact time to generate higher rewards. Hopefully, I will get the answer through this new platform.
Namaste @steemflow (I am hardcore HIVER - dont go by my username)